Resident Advisory Board
The Resident Advisory Board (RAB) is a group of residents elected by their neighbors from each of Homes for Good's Public and Assisted Housing developments.
This committee meets to learn about the latest happenings in and around the agency, and bring questions, concerns, complaints, and even praise to Homes for Good staff. This committee also acts as a "sounding board" when agency staff has new information, ideas and/or policies to bring to residents.
The opinions and input of these committee members are highly regarded and are a necessary part of agency planning and the development of resident programs. Elected representatives also bring information to their housing development neighbors about Homes for Good policies, procedures, staff changes, grants, etc.
Training opportunities are often available for RAB members. See our RAB Roster below for a list of current RAB members. If you would like more information about the RAB and how to become a member, contact us: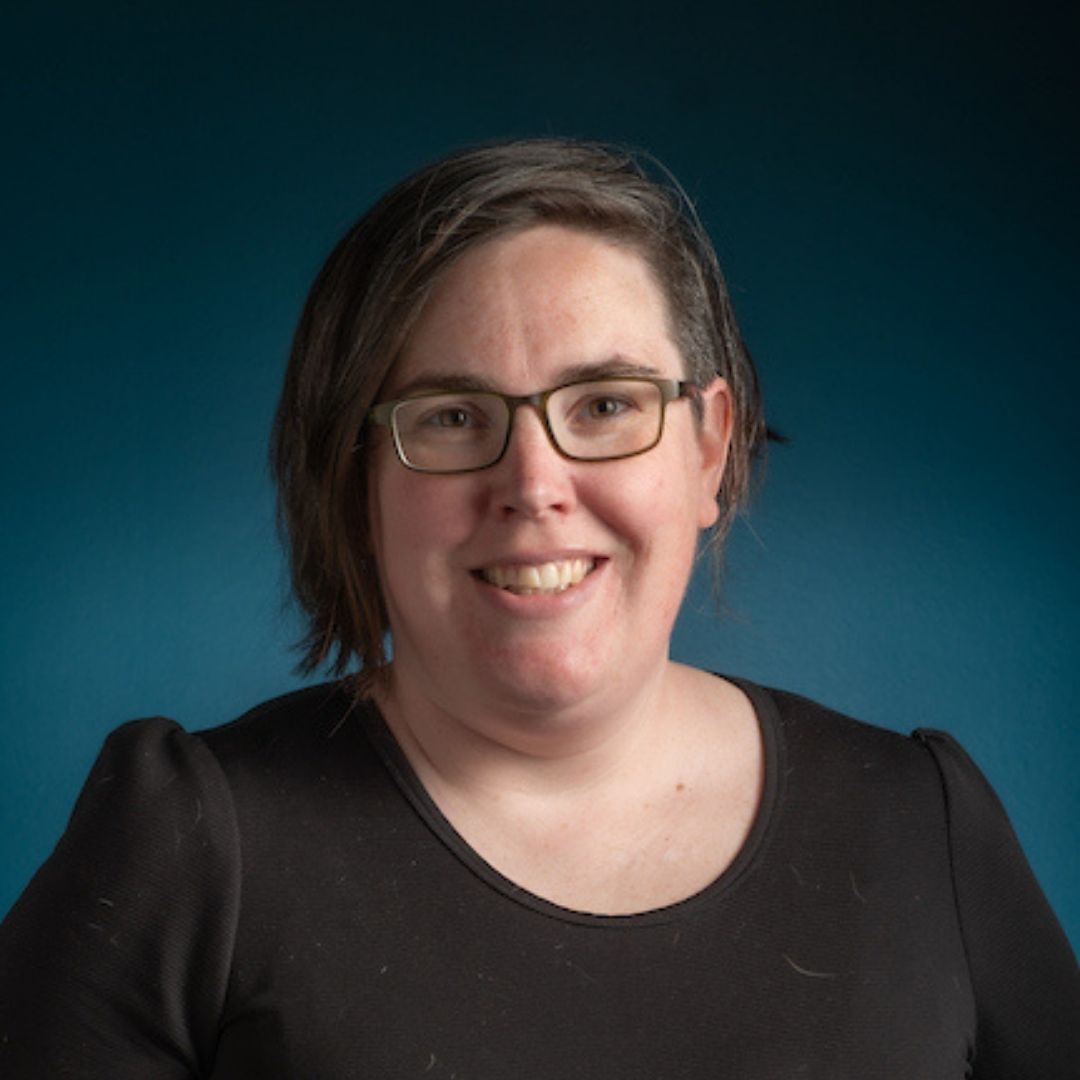 Emily Yates, Resident Services Manager
541-682-2541
Email Emily