Renovations And Preservations
Renovations and Preservation Projects
Many affordable multifamily housing developments in Lane County were built a number of years ago and, a number of them are in need of major rehabilitation. When needed, Homes for Good refinances and renovates these facilities to fix any deficiencies and make them like new. This preserves affordable housing units in the community without the cost and time involved in new construction.
Recently Completed Projects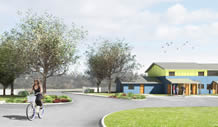 Richardson Bridge
The Richardson Bridge rehabilitation project is the first of its kind, and signals a new approach that converts existing public housing that is in need of significant capital improvements into long-term Section 8 units.
View Project >>
Capital Fund Projects
Homes for Good is constantly updating and renovating our units to make sure they are safe for residents. As part of the capital fund, Homes for Good makes routine renovations to properties. When it comes to developing and renovating residential communities, Homes for Good means business. In our efforts to provide housing and support services, Homes for Good frequently contracts work to our business community. We strive for a fair, efficient, and open bidding process.
2022 Projects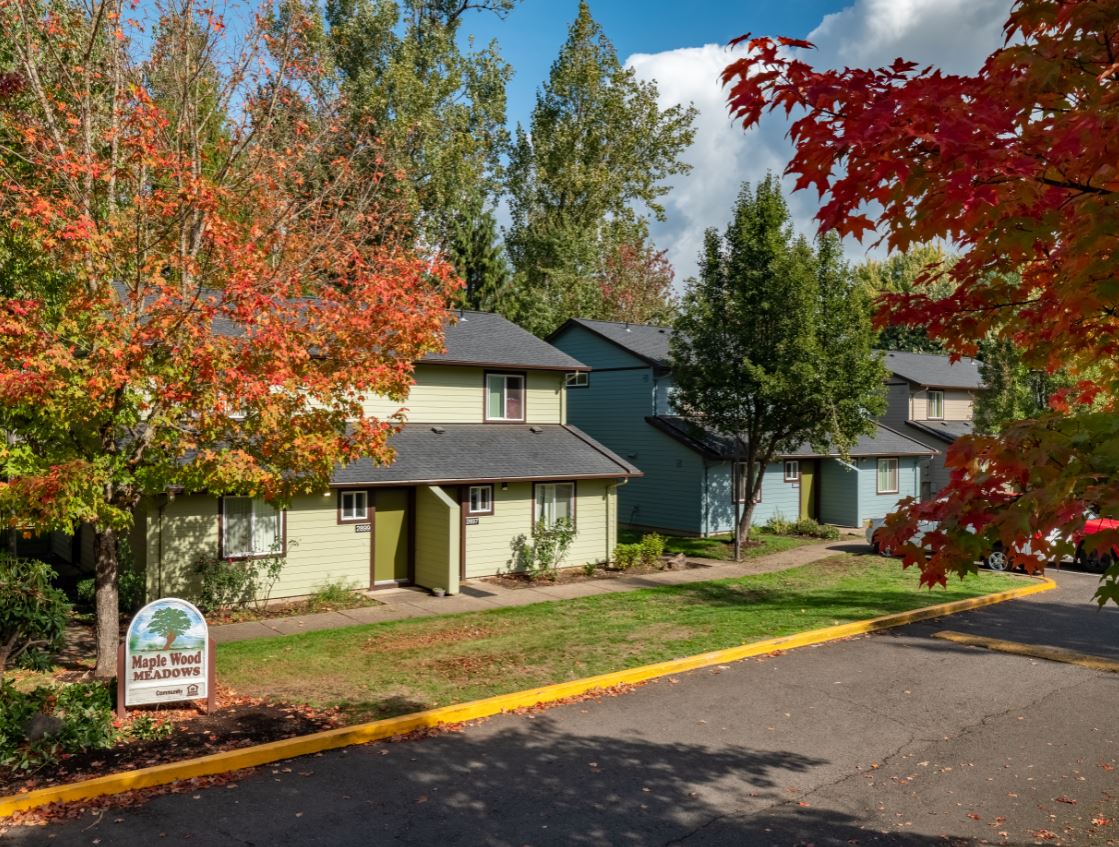 Maplewood Meadows
Faucet Upgrades
ADA Site Work
Parking Lot Repair- Slurry Coat with Stripings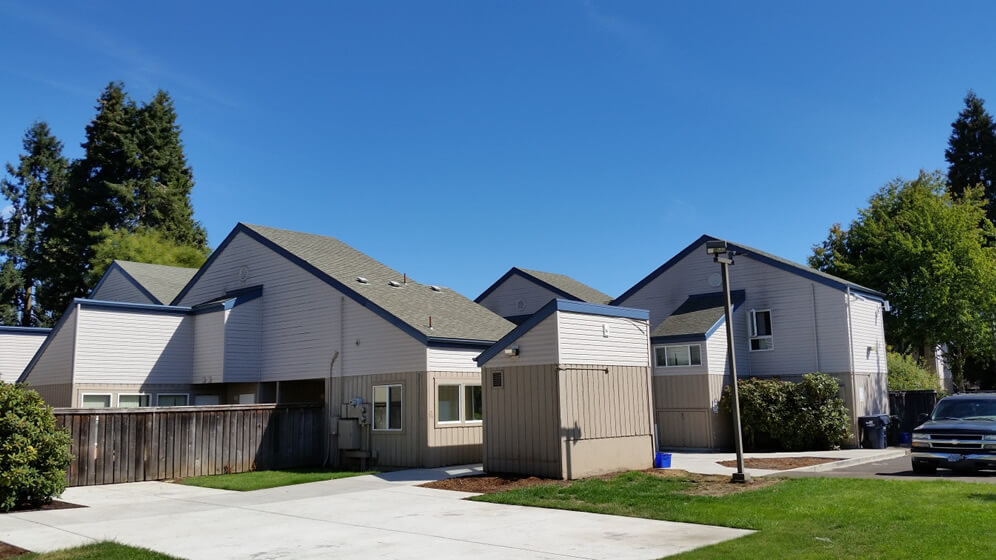 Pengra Court
Siding, Windows, and Exterior Paint
Faucet Upgrades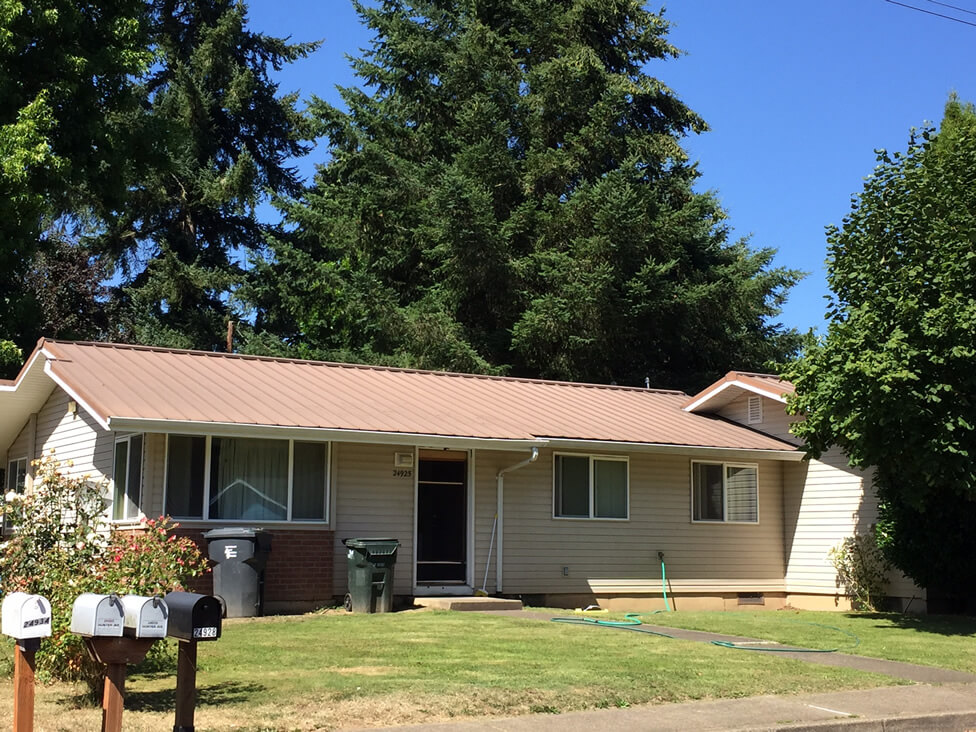 Veneta Scattered Sites
Faucet Upgrades
Concrete Walks and Slabs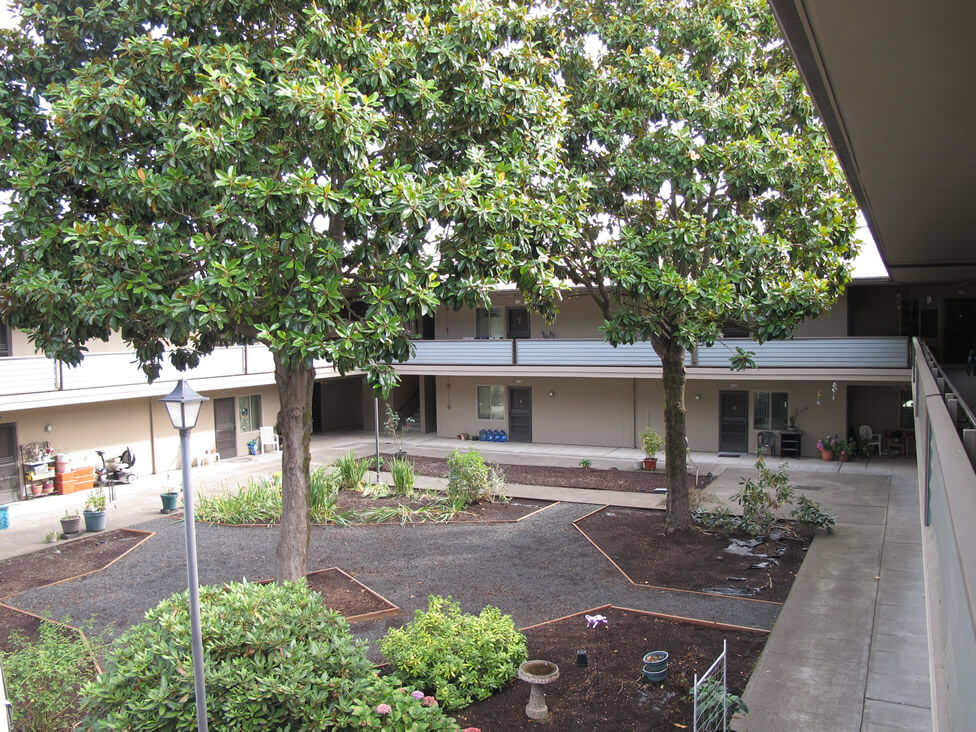 Lindeborg
Siding & Exterior Paint
Parking Lot Slurry and Striping
Bathroom Upgrades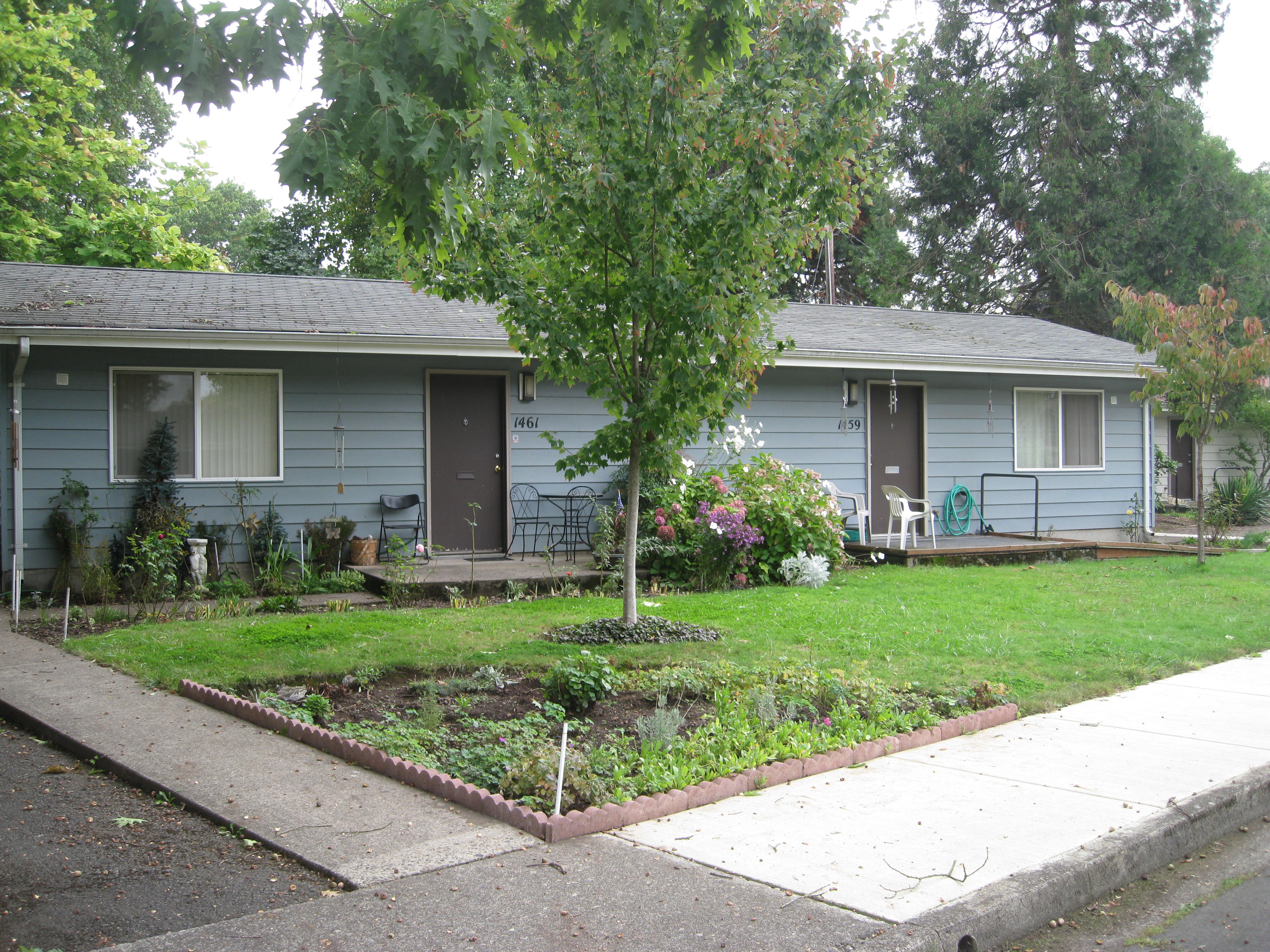 McKenzie Village
Roofs & Gutters
Faucet Upgrades
Abatements
Plumbing and Storm Drains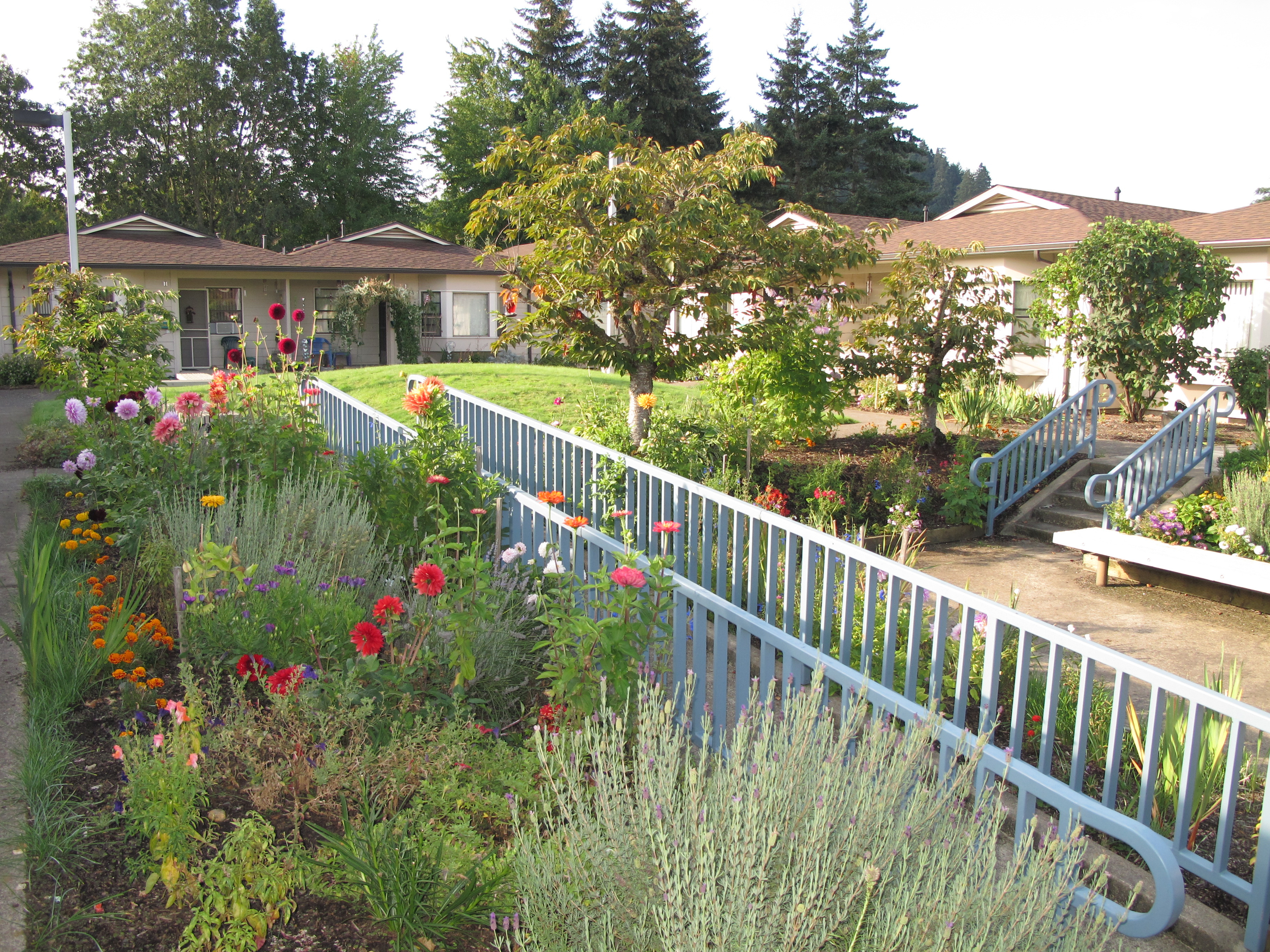 Cresview Villa
Concrete Walks & Slabs
Laurelwood Homes
Roofs & Gutters
Faucet Upgrades
Concrete Walks and Slabs
Interior/Exterior Modifications
Exterior Paint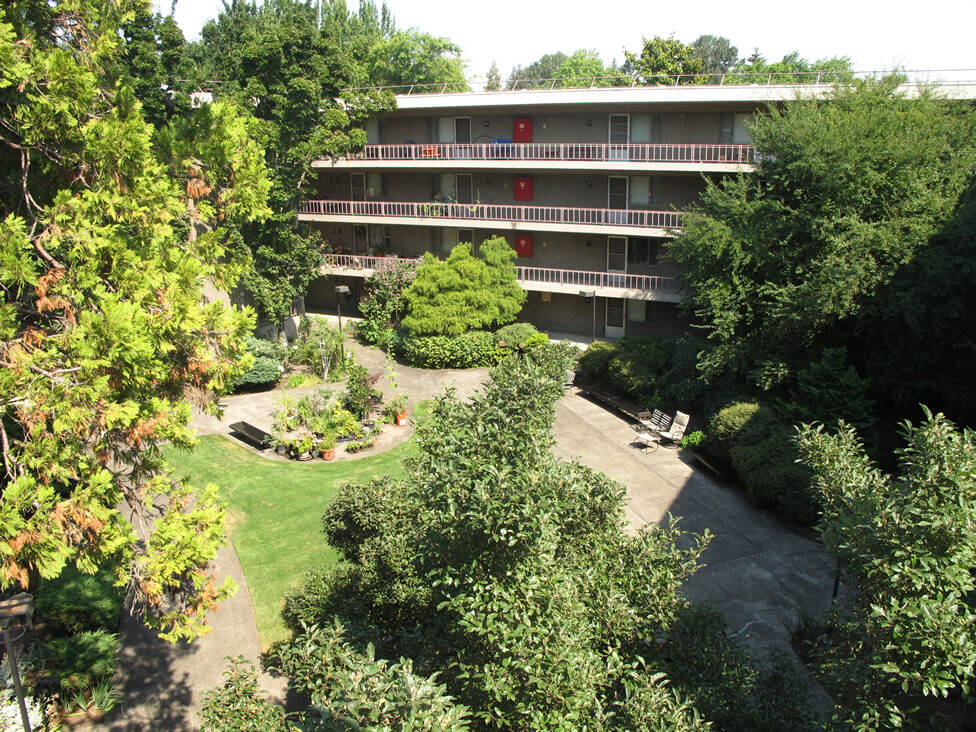 Parkview Terrace
Exterior Paint
Deck Coating
Exterior Paint
Veneta Villa
Concrete Walks & Slabs
Parking Lots Slurry and Striping
Riverview Terrace
Elevator Upgrades/Repairss