Diversity Equity & Inclusion
Our Goals
Create an Equity Driven Strategic Plan
Establish an internal "Equity Strategy Team" (EST)
For Equity to be part of our DNA as an organization
To address racial disparities within our organization, promoting equity in our hiring and promotional practices, greater opportunities in contracting and equitable services available to the people we serve.
Our Journey so far
We are at the beginning stages of our journey
We are striving for equity driven design for our programs and services
We are striving to establish a culture of inclusion as the basis for all decision-making
We are striving to create a welcoming and supportive working environment for all of our employees and customers
We are being self-critical, with a commitment to continue to learn and grow
We are open to hearing other people's experiences
We also have a lot of ongoing transformations and transitions
We are planning on moving to a new building, which presents us with the opportunity for an internal culture shift
We ran a formal RFP process in the spring of 2019 to select consultants that would guide the organization through the journey
We contracted with equity consultants to lead a racial equity assessment and capacity building around DEI
We worked with a group of seven staff (The CORE Team) and the consultants to help us shape the path for our organization to continue this journey
Their assessment consisted of an employee wide survey and nine individual interviews with staff, resident board members and community partners
During the assessment, themes emerged around HFG's culture, leadership and service delivery
In October 2019 we conducted an all-day all staff workshop centered in Diversity Equity and Inclusion and themes revealed in the organizational assessment
In 2020 we established our Equity Strategy Team, made up of eleven staff with a mix of management and non-management staff, from different divisions throughout the organization to start work on the Strategic Equity Plan.
We are in the process of scheduling a Hate & Bias Training for our front facing staff to provide our employees with the tools required to interrupt hate, bias and racial inequities throughout our organization.
Meet Our Equity Strategy Team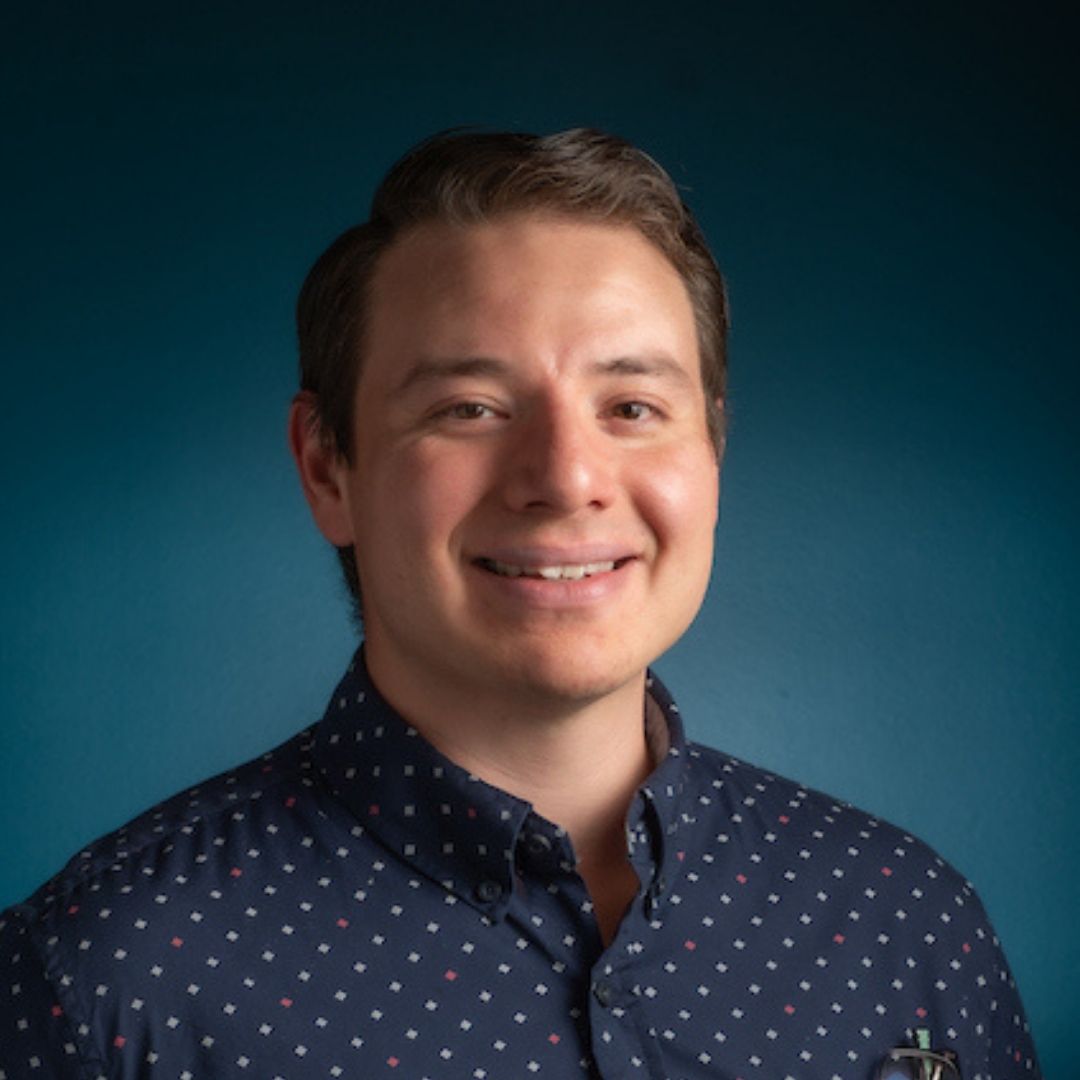 José Zarate, Family Self-Sufficiency Coordinator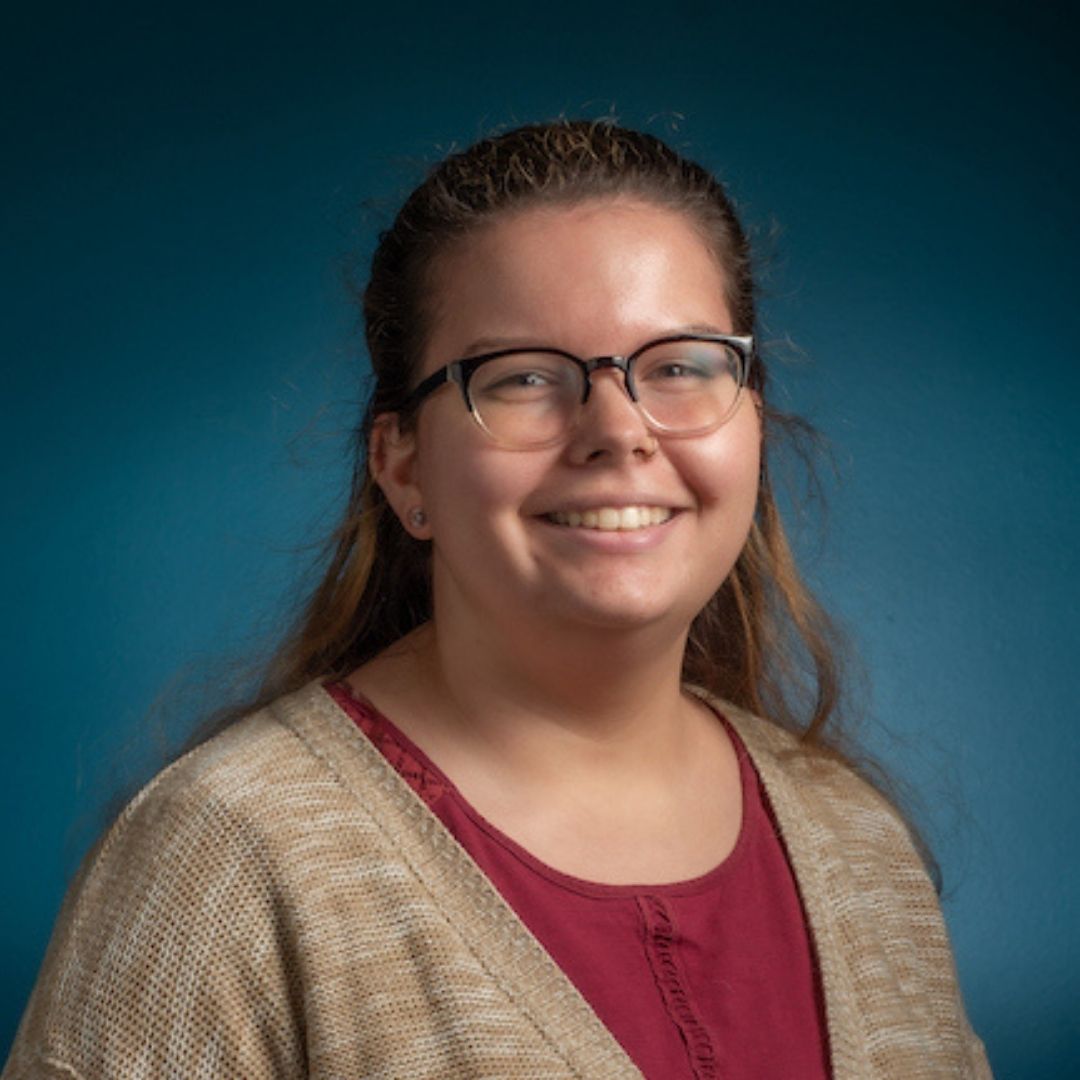 Rebecca Murphy Lyons, Grants & Programs Specialist
Melanie Church, Data Analyst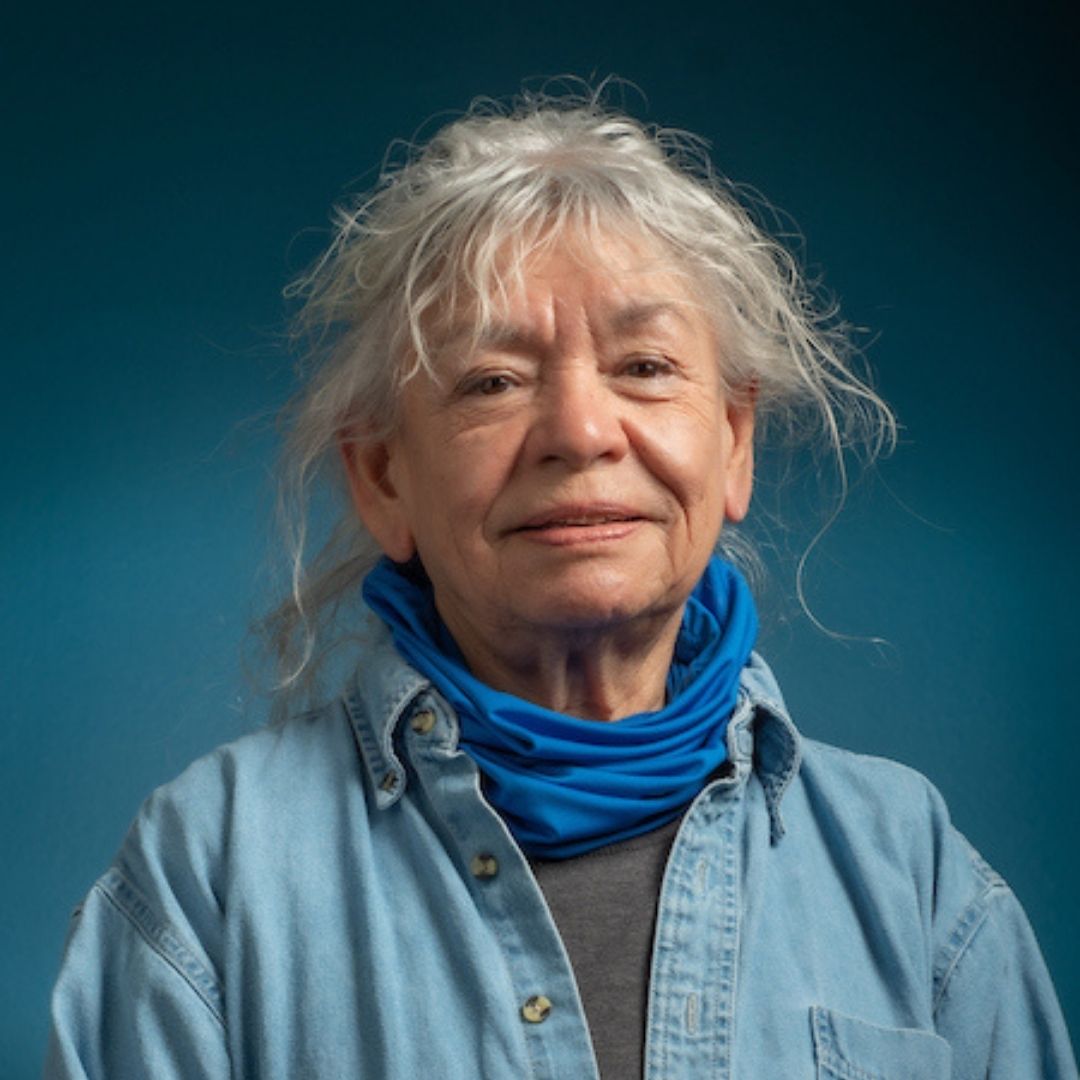 Travis Baker, Property Management Supervisor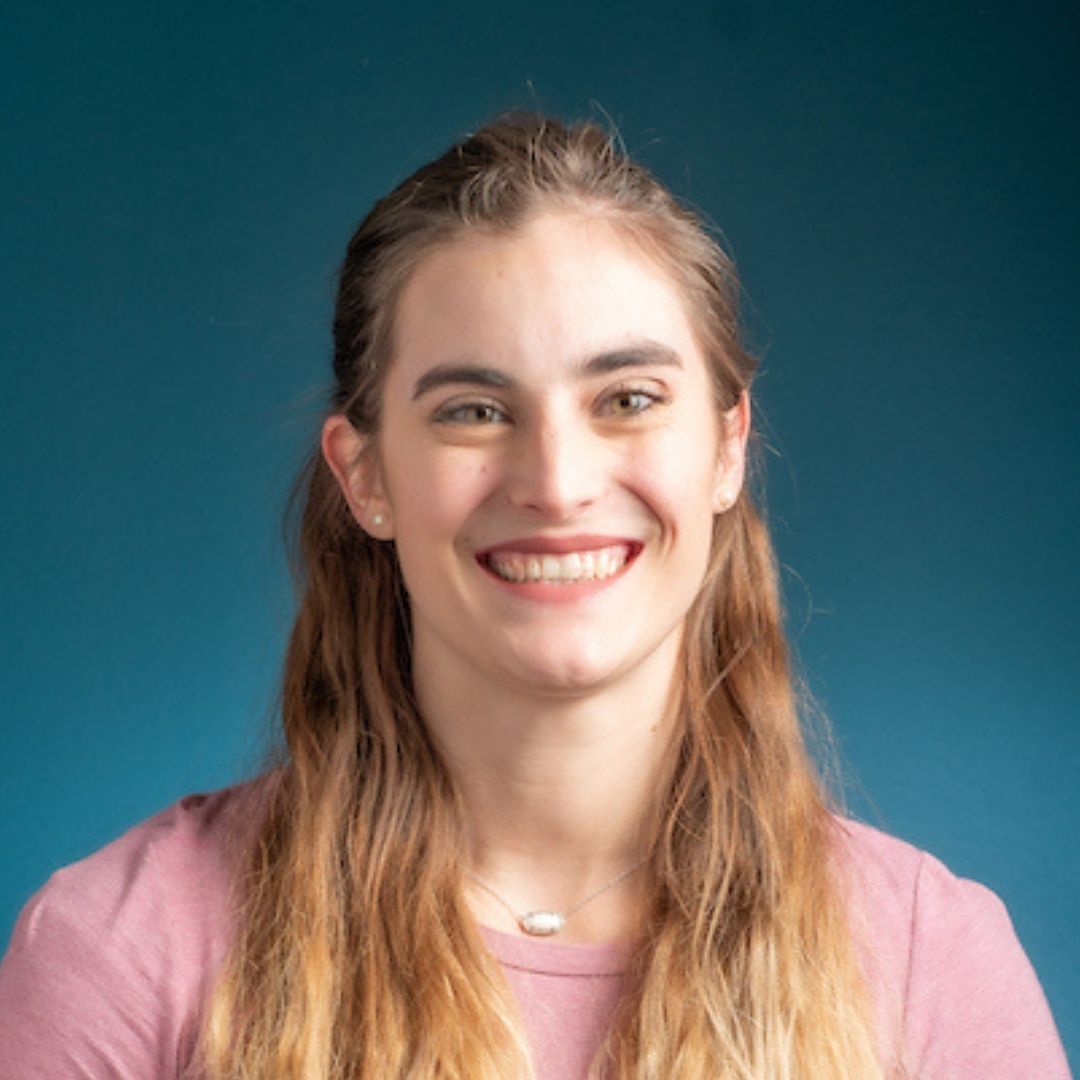 Jordyn Shaw, Communications Administrative Specialist
Bailey McEuen, Human Resources Director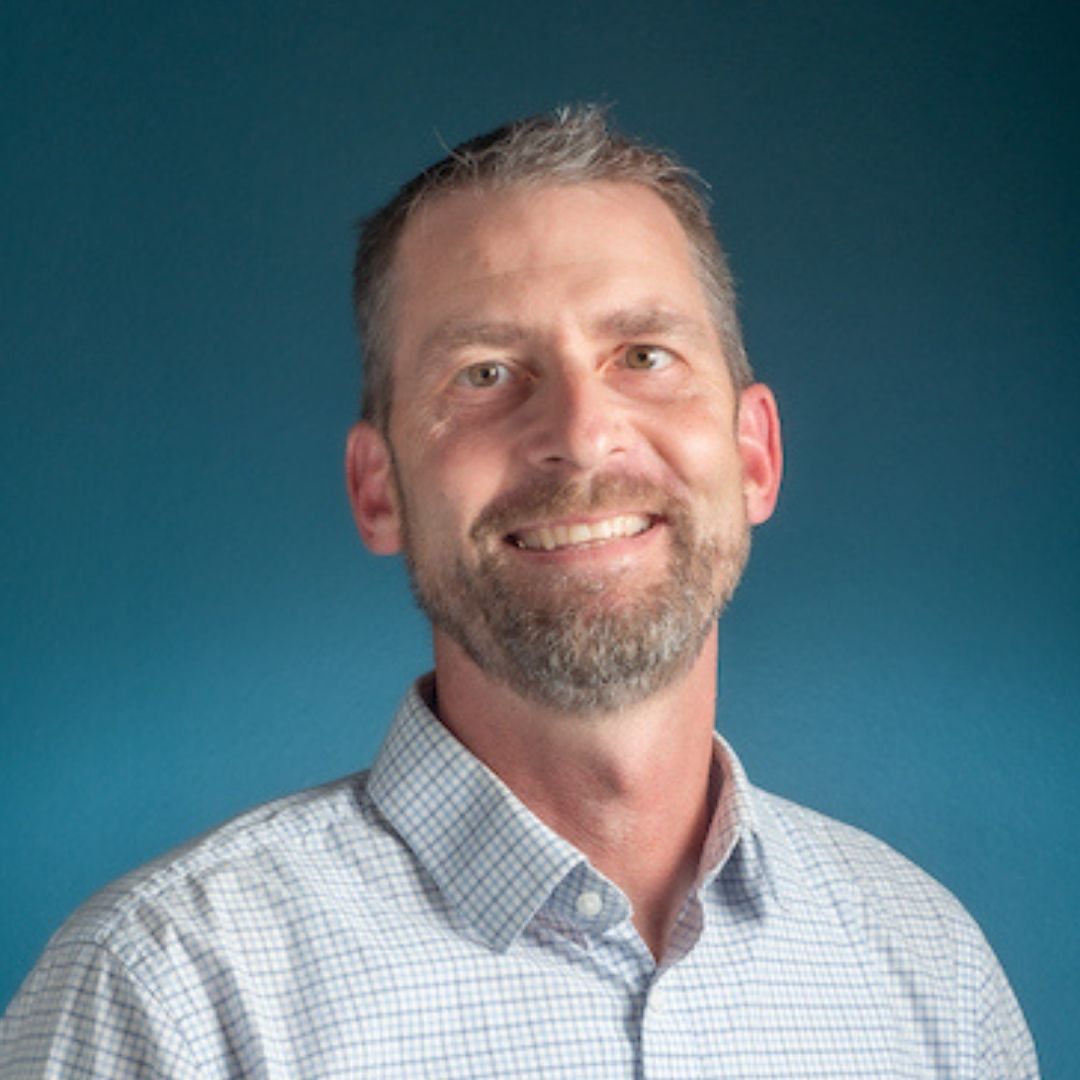 Steve Ochs, Real Estate Development Director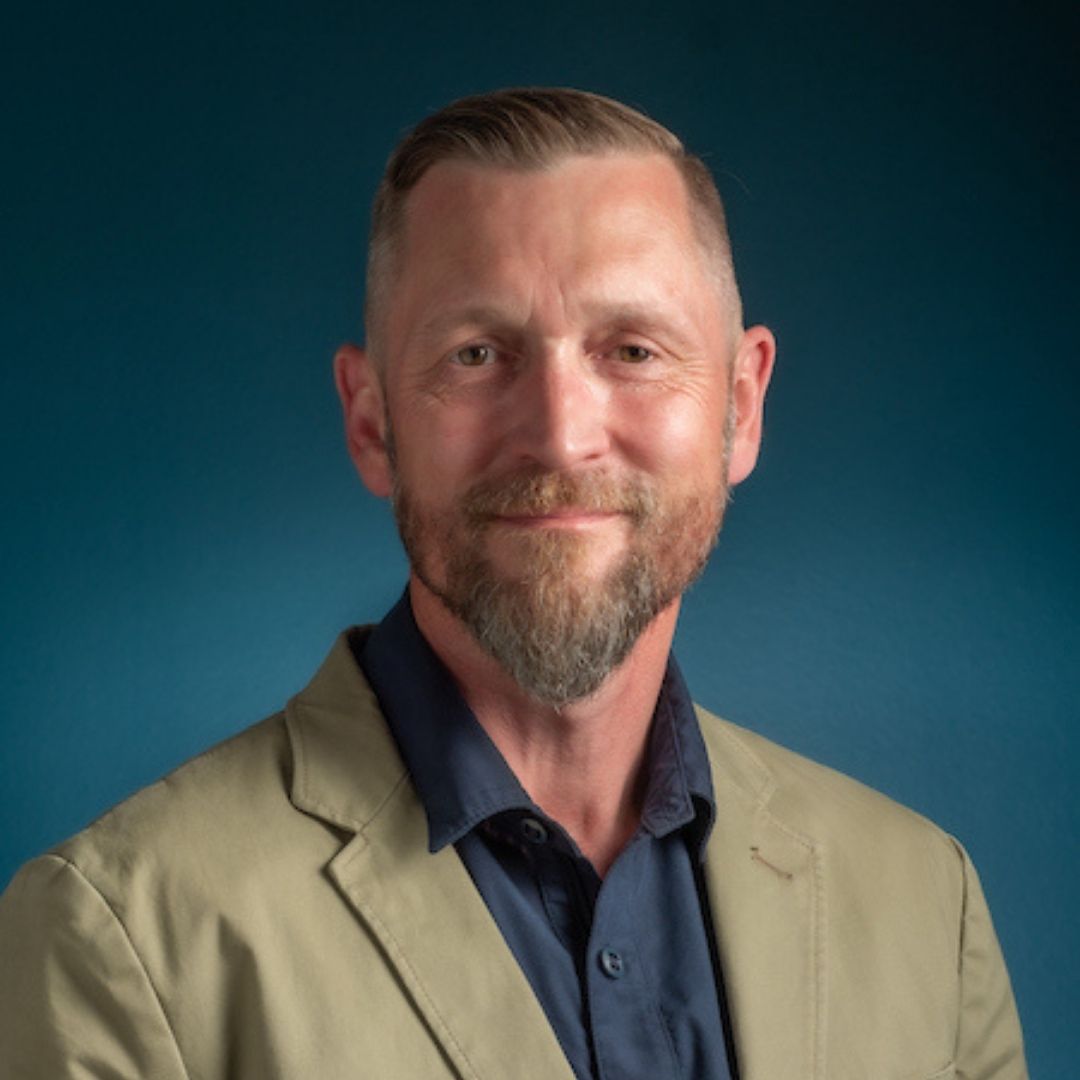 Jacob Fox, Executive Director